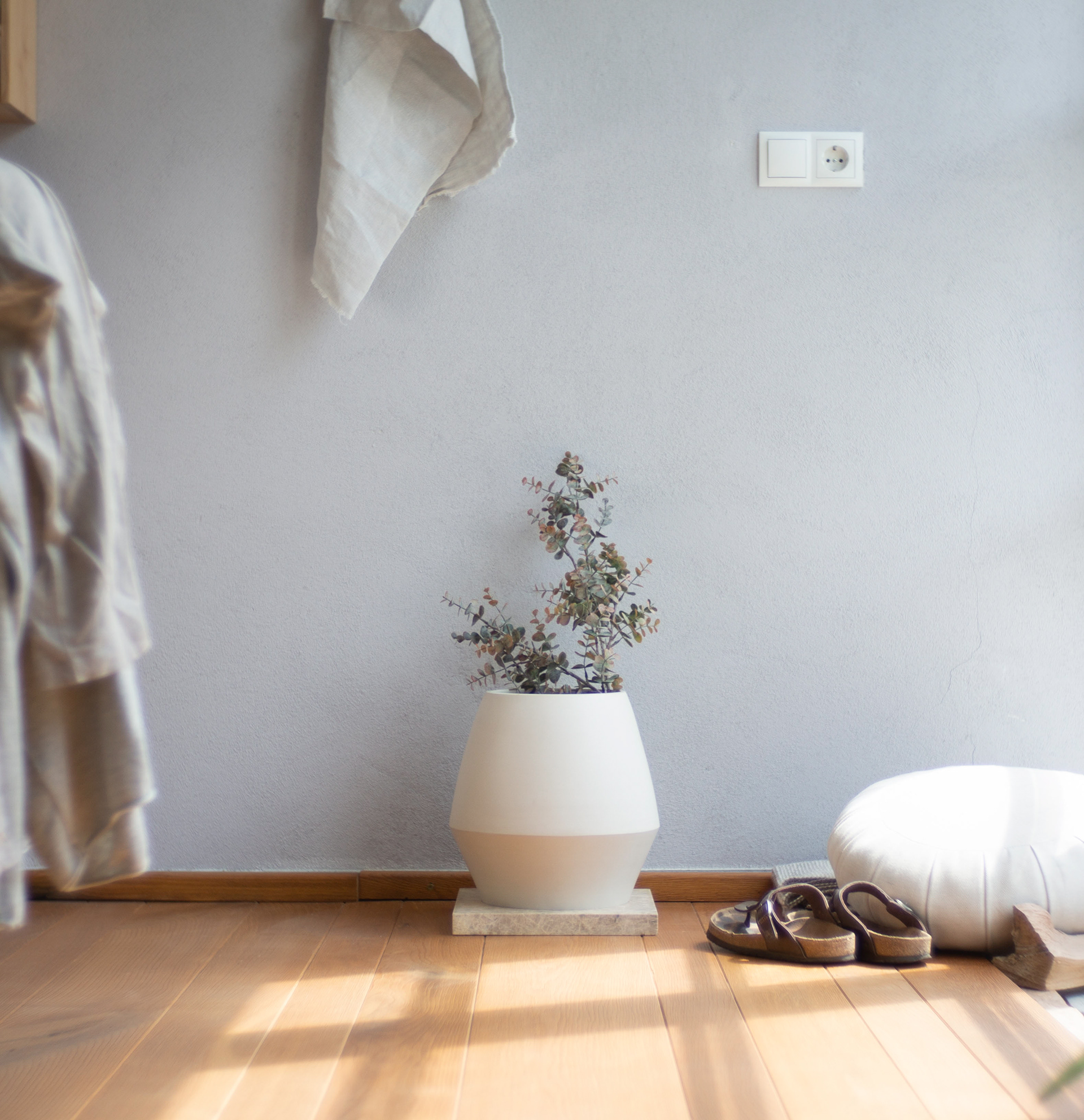 Each of us will die once.
Jo[urn]ey is an object that aims to remind us of that fact. Not to depress us, but rather to help us to consciously spend our time in the here & now. 
By its mere presence in the living room or in everyday use, it reminds you to seize the day, to listen to yourself and your needs and to enjoy life. The realization that someday you have to die relativises problems and contributes to a fulfilled life. 

This vessel is more than a simple object – when your journey of life is over, it transforms into an urn when turned upside down.